During some of our courses the students are specifically at different/mixed levels, which simulates even more the reality of sailing with a diverse crew. We believe that this helps with learning how to behave in real situations, providing everyone with an experience similar to the conditions you might find aboard whilst sailing with friends and family.
If you prefer to sail with other students who are all at the same level, please ask us and we can assist you by placing you in such a class!!
---
TECHNICAL AND SPECIAL SKILLS COURSES
Spinnaker/Gennaker techniques and manoeuvres
Docking and close-quarter motoring skills
On board Safety
Regatas
The Diesel Engine
Maintenance and Repairs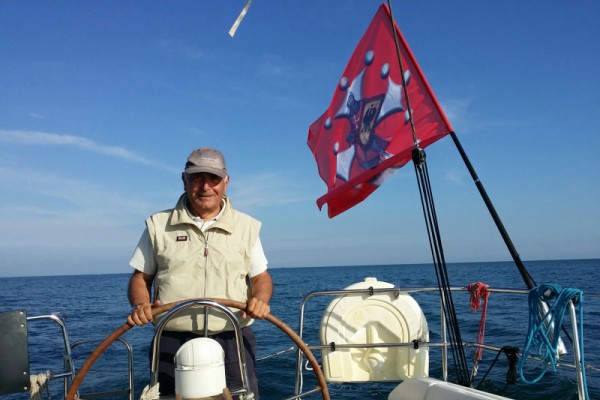 Pierluigi Torelli
Istruttore / Esperto Velista LNI
Giovanni Arrivabene
Formatore-Istruttore FIV / Tecnico Educatore UISP LegaVela / Esperto Velista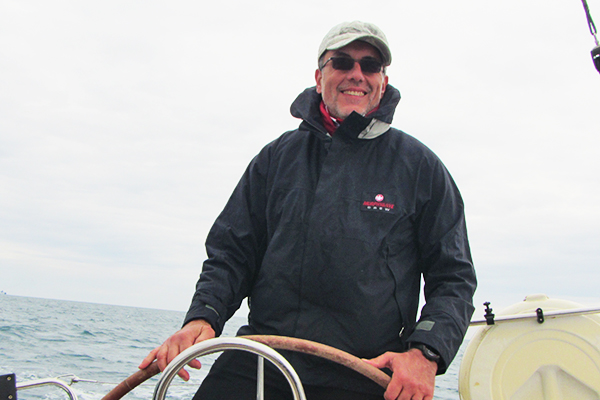 Lapo Borghi
Istruttore UISP VelaToscana / Skipper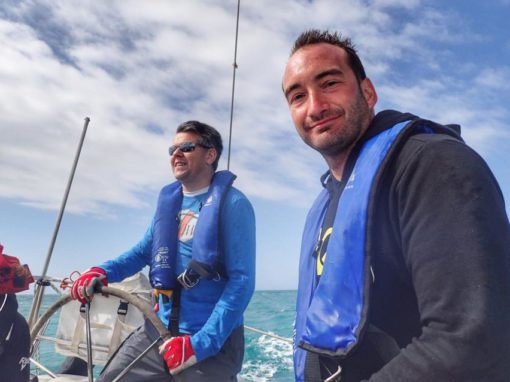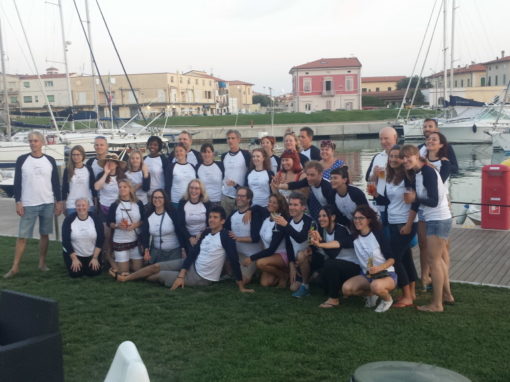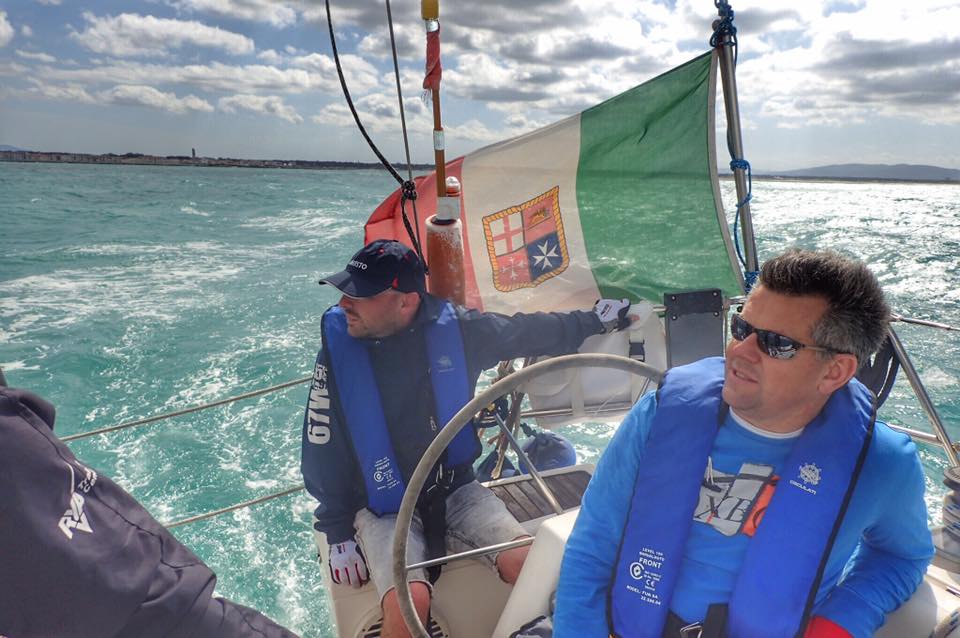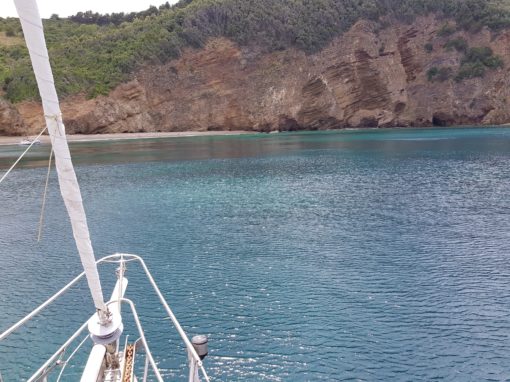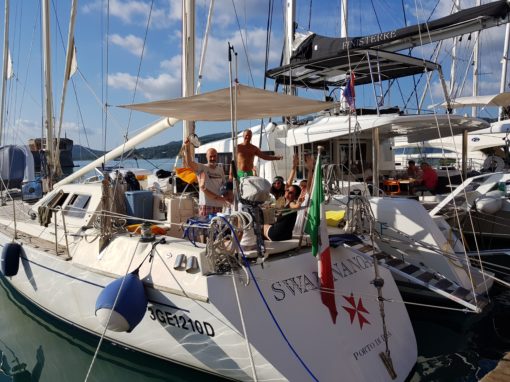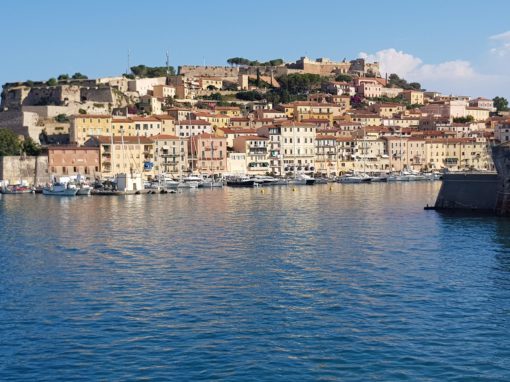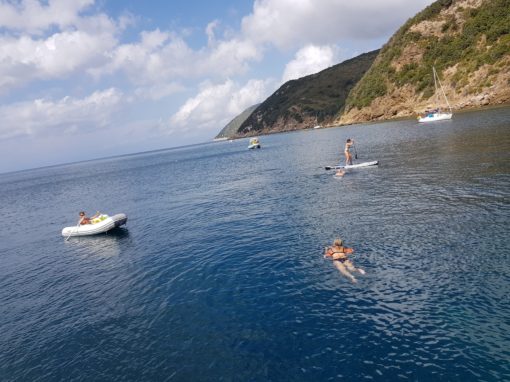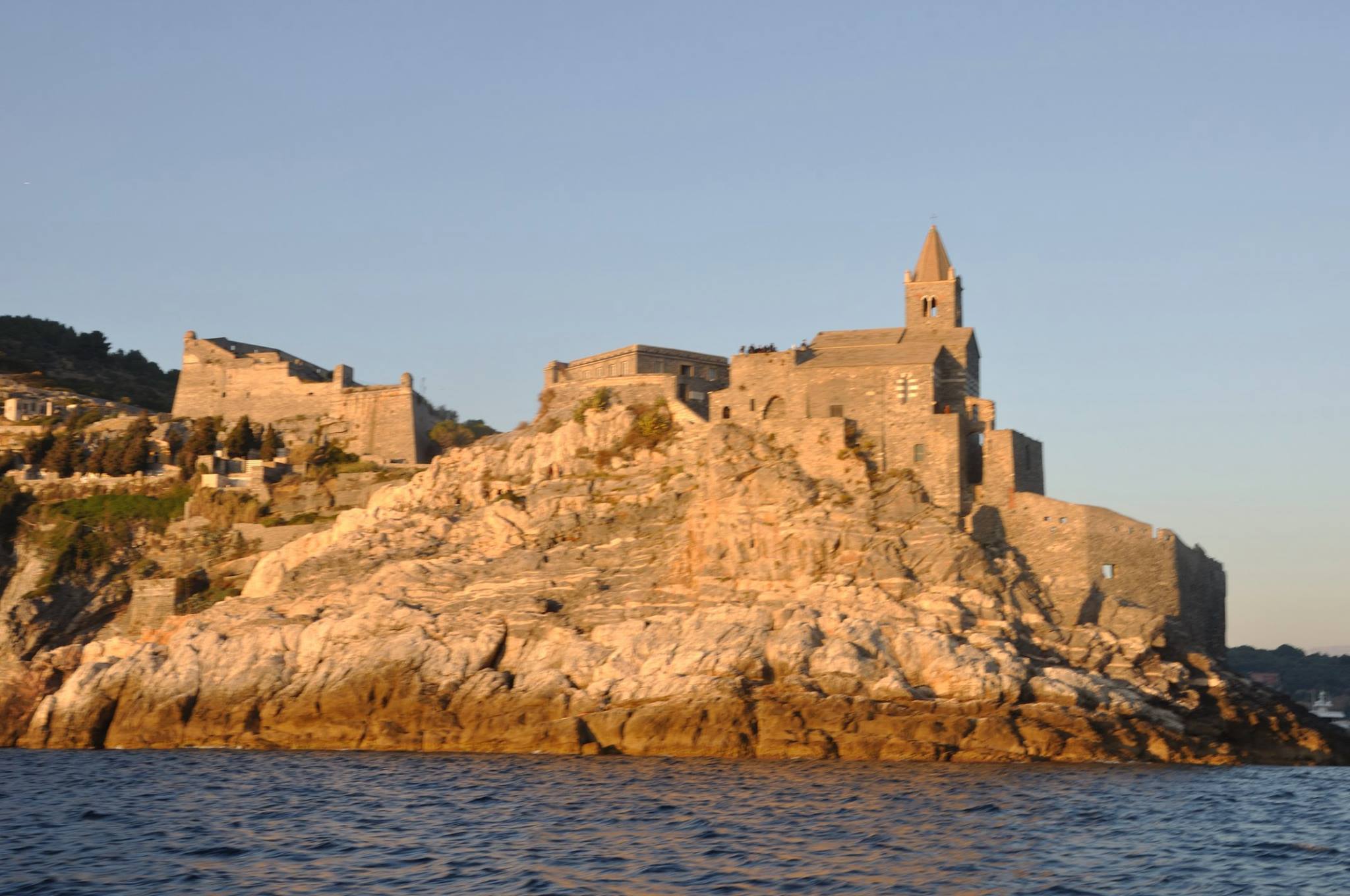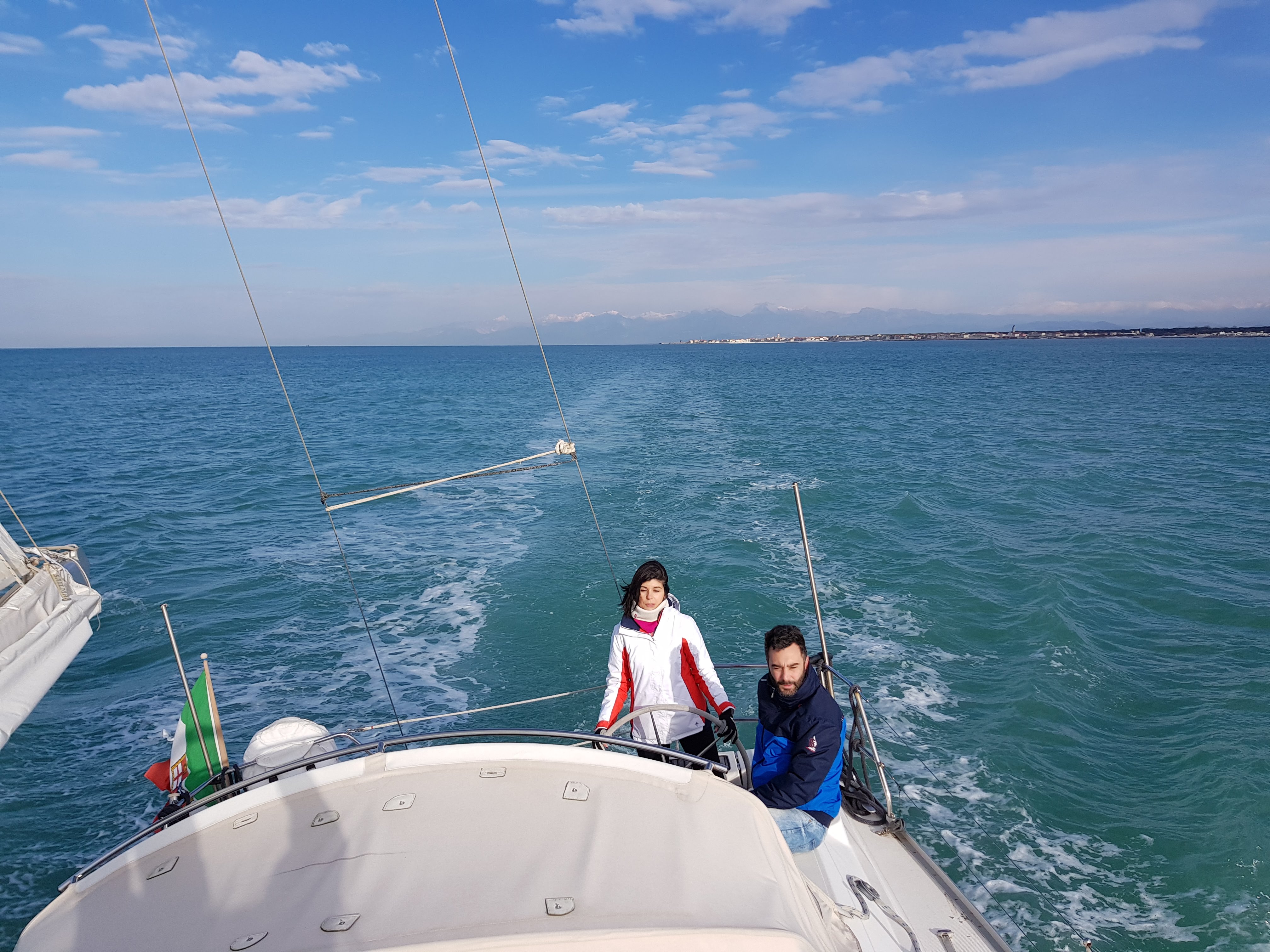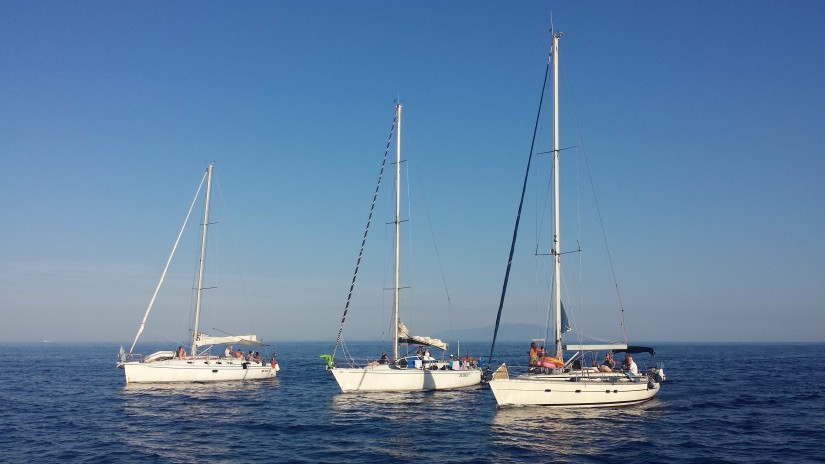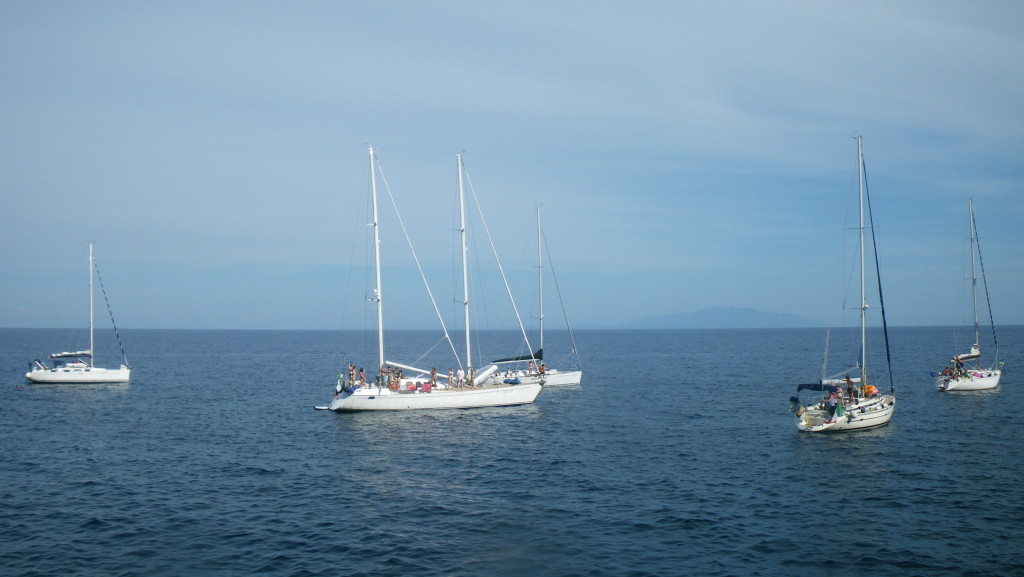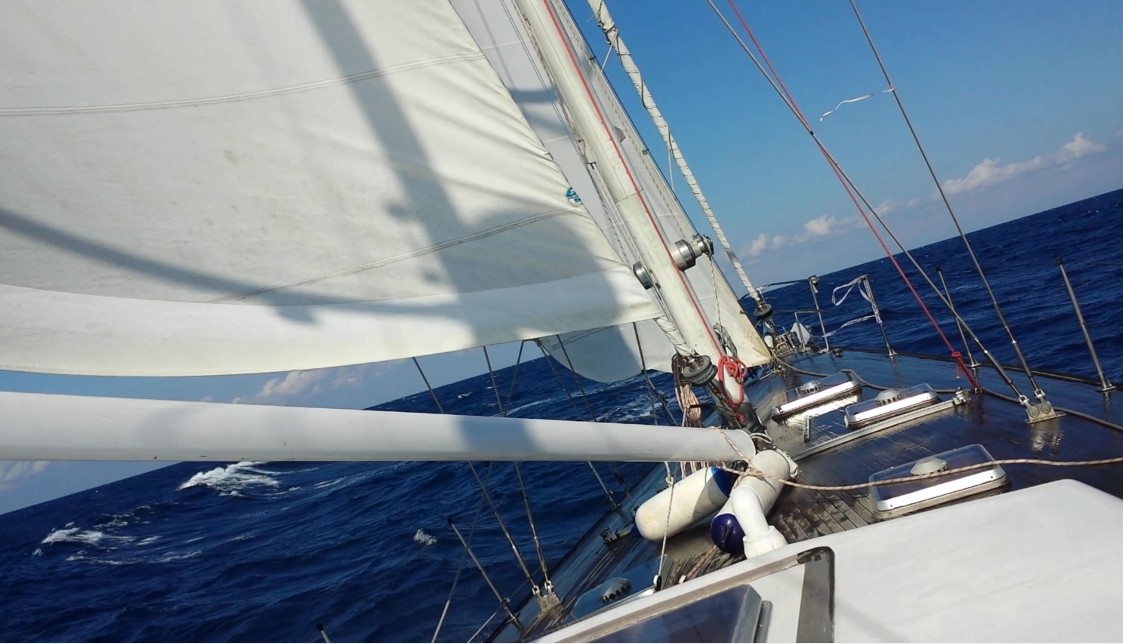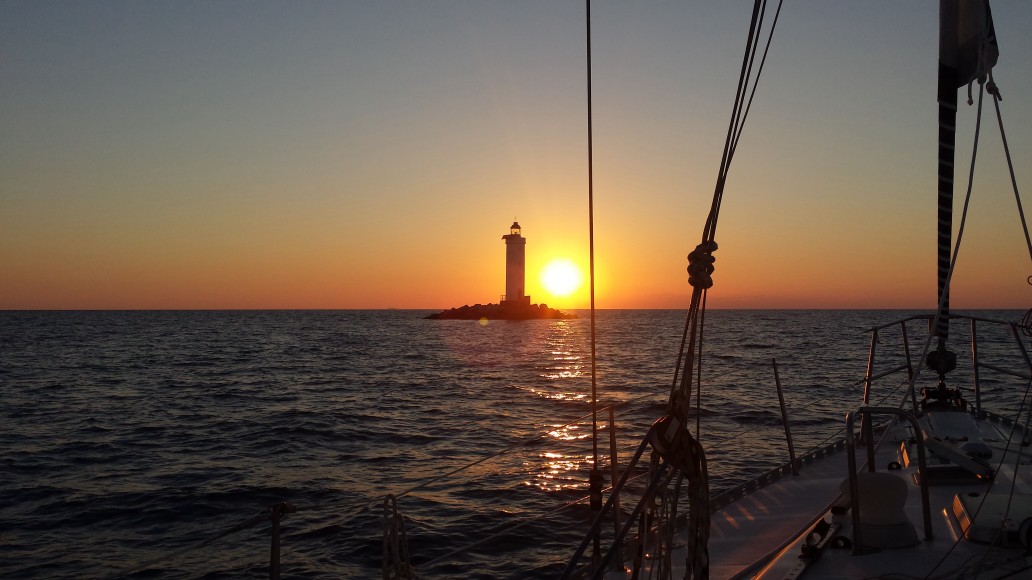 AT SEA  ALL YEAR
Each season has its own navigation : we offer practical courses of sailing from an introduction of four hours , day trips , classes during the weekend , with up to -school cruises of a week or two . Our instructors and skippers will be dedicated to share with you their experience to make you appreciate the sea and improve your technique at any level . The boats at our disposal , ranging from 8 to 17 meters , with 5 to 12 people on board .
The theory courses – from safety to navigation – take place in the classroom , but they are facing a practical application in the sea to reinforce learning . We can also conduct private courses , workshops or otherwise tailored style – both on board of your vessel that ours.
Vela Toscana
Vela Toscana is an association to share their passion for the sea and sailing in all its forms with their soci.Patner of Velatoscana :